At Megahertz, we provide end-to-end designing, development and implementation of server, storage and infrastructure solutions to create reliable IT environment for different organizations. We plan and architect infrastructure solutions to best fit client's requirements and execute their critical business applications effectively. Megahertz and its business partners understand your limitations and challenges, and thus our team offers world-class servers and storage devices from top brands, including IBM, VMware, HP, Cisco, Dell, etc, to meet rising demands competently.
" Megahertz offers customized solutions for your ever-growing business environment. "
Installation & Consolidation
Megahertz installation solutions allow clients to have agile infrastructure that can be changed quickly depending upon the altering business strategies. We are the right team to help you with high level of integration and seamless installation of scalable storage devices & servers. Our skilled professionals guide you to make right IT infrastructure investments without compromising on data security.
Being a leading infrastructure solution provider in the industry, we focus on maximizing resource utilization. Megahertz's hardware consolidation allows an organization to reduce numbers of servers in the DATA CENTER which decreases power consumption and maintenance costs. And this is why, our server and storage consolidation solutions are considered best!
Virtualization
Megahertz virtualization solutions help organizations to make maximum utilization of resources and make it easier for clients to distribute workloads wisely on similar infrastructure. As a result, we facilitate clients with resource sharing and support them to reduce hardware & operating costs by a great percentage.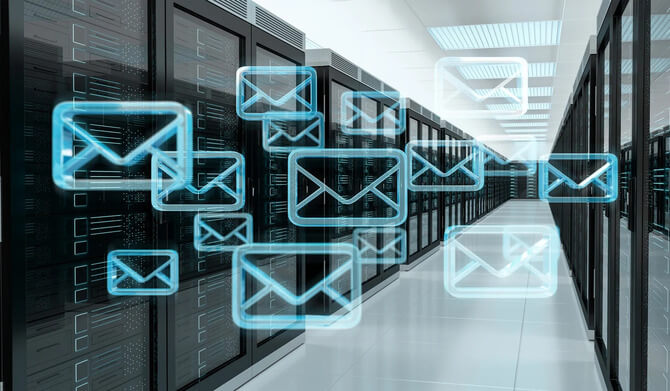 Mailing
We, at Megahertz, provide corporate mailing solution to the global clients to help them connect with their customers, partners and employees at anytime. Our well-trained team of technology professionals guides clients to choose from on-premise and cloud mailing solutions, depending upon their requirements. Megahertz Infotech team supports installation, configuration and management of corporate mailing software to help clients with instant information sharing.
Database Solution
To provide power, flexibility and secure data access control, Megahertz offers reliable database software to its clients. The software is helpful in managing data associated with applications used by the business organizations. We help clients in improving their work approach with responsive database software from popular brands, like IBM, Oracle, Microsoft, etc.
contact us
Request Free
Consultancy
Phone
+91-011-46644000
Address : Nehru Place, New Delhi, Delhi, India - 110019
Email : info@megahertzinfotech.com
get direction