Megahertz managed services are embraced by many fast-growing technology providers to improve their business operations and reduce expenses. We, as a responsible managed service provider, take liability to deliver world's best IT solutions to the clients and assist them with 24x7 support to address their challenges.
Network & Security
A strong network is the backbone of a rapidly growing business. With the increasing complexities of network, it becomes challenging to monitor and manage them. Our network managed services help technology providers to build, manage and support data center networks efficiently. We are determined to help you achieve optimal performance and minimize network complexities with progressive technology and round-the-clock network monitoring.

Where there is technology, there are threats! Strengthening information security is the need of the hour. We are the leading technology service provider that helps clients with managed security services to protect their information assets against all possible threats. Our team supports you in reducing costs on information security management and delivers reliable protection with guaranteed SLA.
Server & Storage
While facing challenges to manage servers, a business usually make huge upfront capital investments to address the problems. We don't ask you to do that; instead we help you with cost-effective server and storage managed services that help you establish robust and scalable computing environment to support different business processes. Megahertz server and storage managed services benefit users with increased security, operational efficiency and stability.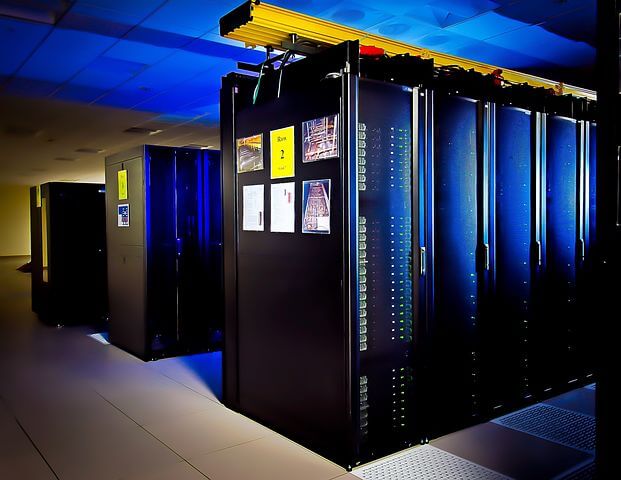 Access & Surveillance
Out of all business challenges, access & authorization remains most crucial factor that can disturb your information security abruptly. Megahertz access management services protect client's confidential information from unauthorized users by giving access authorizations only to authentic users accomplishing meaningful business operations.

Besides two-factor or three-factor authentication processes, IP video surveillance solutions have also gain immense popularity being an integral part of modern security. The 24x7x365 video surveillance in data center and other business operation areas supports businesses to monitor presence of unauthorized person in the secure business infrastructure. Megahertz surveillance managed services bestow clients with robust & scalable computing environment.
Maintenance Contracts
Annual maintenance contracts (AMC) are necessary for business organizations to maintain good health of their IT infrastructure and ensure their computing environment keeps running with minimum downtime. Megahertz offers annual maintenance contract to clients for giving unbeatable support and assistance for their hardware and software systems. Our skilled IT experts work dedicatedly to bestow maintenance for storage devices, servers, networking components and data center elements from all top brands including IBM, Cisco, HP, etc.

End User Support Services
End users may need technical assistance anytime to work efficiently. Under Megahertz end user support services, we provide tools to address end user's technical issues without undue delay. Introducing end user support tools in the business scenario reduces IT help desk support requests & it also brings down expense made on help desk calls. End user support services are proved to be advantageous as they help in improving end user satisfaction levels which simply means repeat business & substantial business growth.
ITSM Service Desk
Megahertz is willing to present innovation with smarter & advanced service delivery. ITSM service desk helps technology service providers to control and manage complete lifecycle of IT services. Our service desk is a point of contact where all IT requirements are addressed. We have a team of responsible technology professionals that assist clients with end-to-end IT service management to monitor service quality standards and make user's experience better.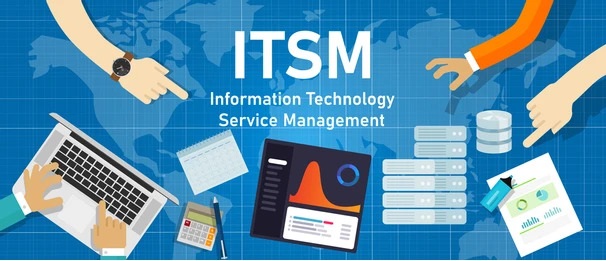 contact us
Request Free
Consultancy
Phone
+91-011-46644000
Address : Nehru Place, New Delhi, Delhi, India - 110019
Email : info@megahertzinfotech.com
get direction